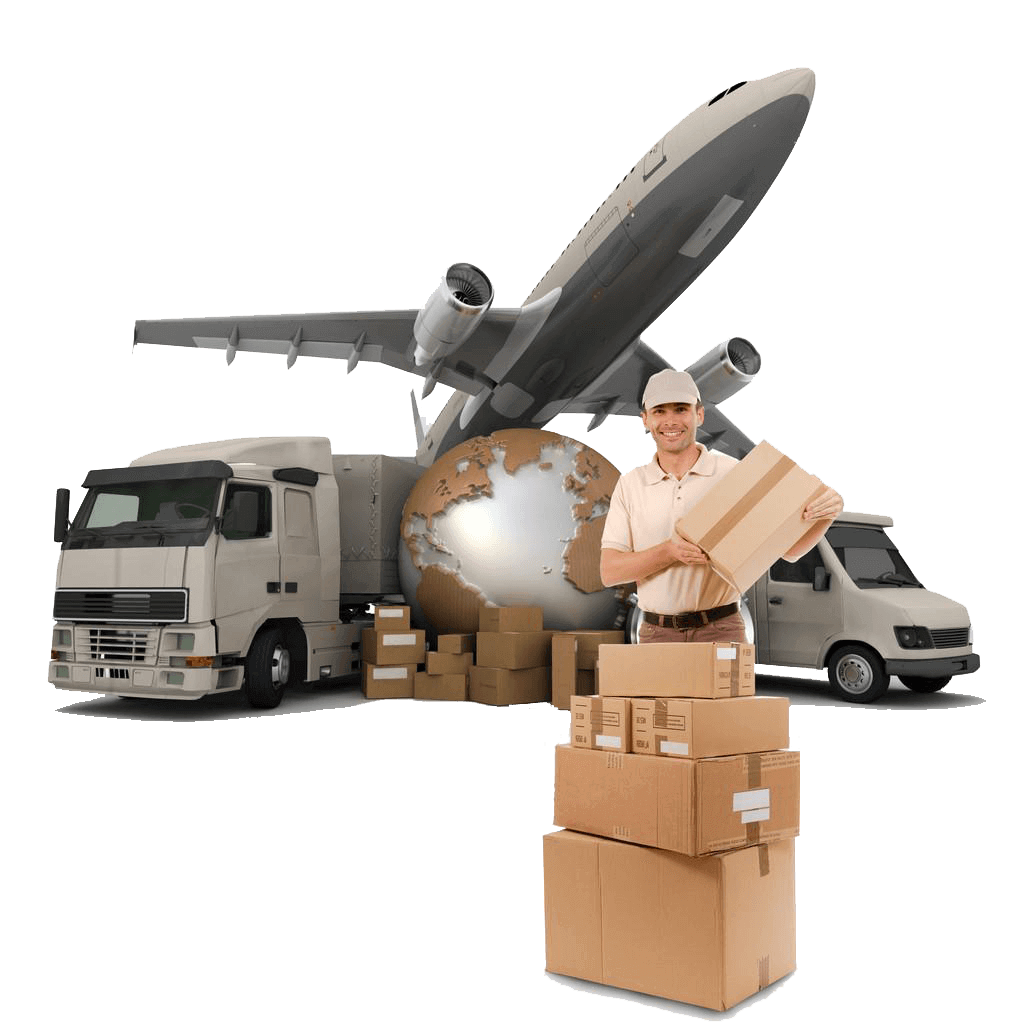 About Us -
Rational Cargo Care Pvt. Ltd.
Ever in the pursuit for excellence, Rational Cargo Care Pvt. Ltd. strives to bridge the void between you and the global arena. Capitalizing on its in-depth domain knowledge and expertise in the field, the organization grew from a mere logistics solutions provider to a diverse business conglomerate, which now is parent to various companies that offer a plethora of services.
Rational Cargo Care Pvt. Ltd. believe that in today's ever changing climate the need to be FLEXIBLE is of paramount importance; rates and services are not simply laid down in a tariff but tailored to the specific needs of each individual customer. In this way our service develops with the customer's requirements ensuring that whatever the scenario, we are in the position to provide the service.
Vision
Our vision is to establish Rational Cargo Care as the most grounded worldwide logistics & supply chain management company as a trusted partner to all our clients.
Mission
To promote teamwork & create a work environment encouraging the workforce to continuously strive for quality & excellence, providing high-quality service to customers under one roof.
Services Designed to Deliver Any Time, Anywhere
From freight forwarding to warehousing, cold storage and customs clearance, Rational Cargo Care Pvt. Ltd. comes equipped with vast experience, Specialized teams and effective networks to ensure your business is on the move 24/7
Our Commitment
Whether you're an individual looking at us for logistic solutions or you're an international company in need of innovative solutions for your worldwide supply chain, we're looking out for you. We tailor our solutions to your needs and your goals.
We're committed to exceeding your expectations. We constantly strengthen and enhance our services to meet the changing needs of the people we serve, and we provide products and services that are truly superior.
Contact Now